---
---
We are pleased to offer two types of web support for our clients – Web Site Care Plans and One Time Assistance
---
Web Site Care Plans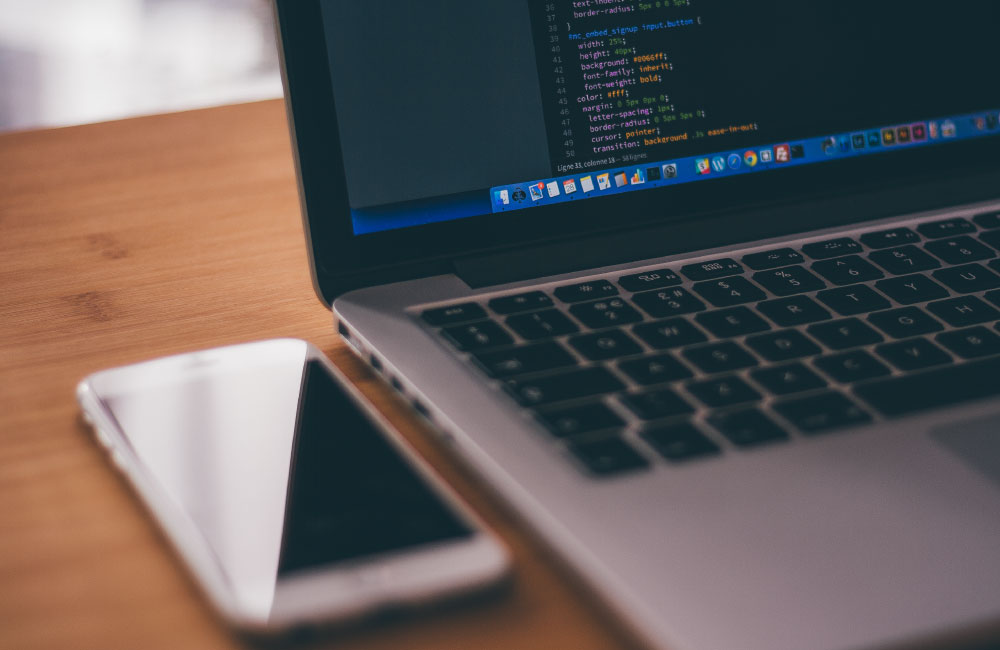 Designed to give you peace of mind knowing your site is updated, backed up, and secure. In addition our PLUS and PRO plans provide assistance with ongoing small tasks. Need help installing and setting up a plugin? Want to make some small CSS changes on your site? No problem!
---
Learn More
One Time Assistance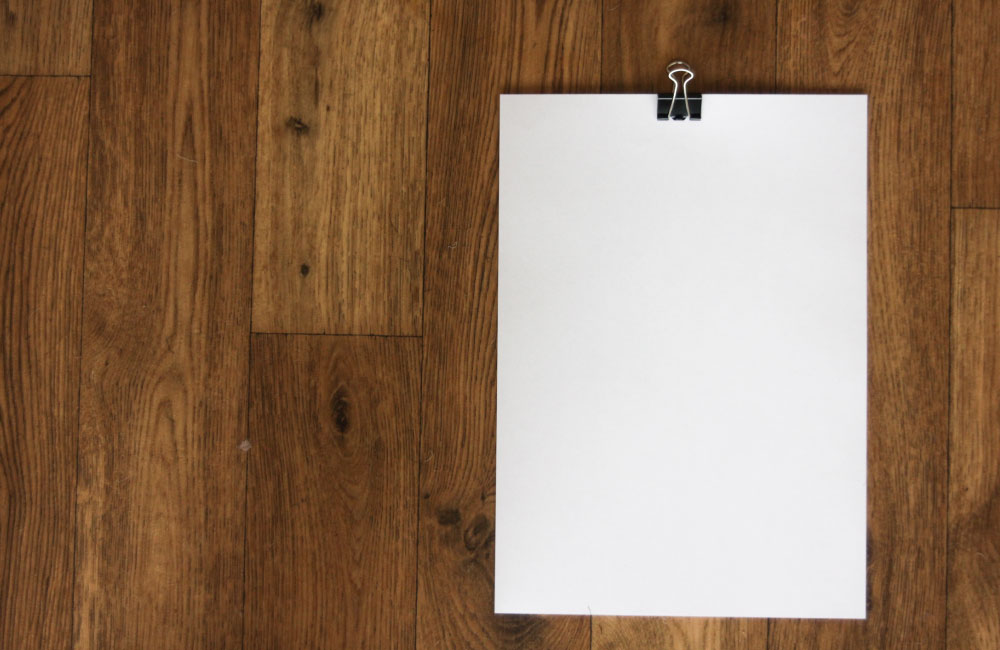 If you prefer to maintain your site on your own and are just looking for some one-time assistance, we are happy to help you. Follow-up support is offered at a rate of $50 for the first 1/2 hour, then $90/hour. Payment is due at the time that you submit a support request.
---
Submit A Request
---
---
An all-in-one solution for your website's maintenance, security, and support
---
---
---
---
*Small tasks include any task that takes us less than 30 minutes to complete and typically covers things like content updates, plugin research and setup, theme or stylesheet changes, embedding third-party scripts, server or DNS changes, configuring forms, general WordPress questions and assistance.
**Strategy sessions last one hour and will be handled via phone or Skype. Sessions must be scheduled at least one week in advance and unused sessions do not roll over from month to month.
***During business hours, M-F | 9-5. We'll respond to support requests in less than 2 hours.