---
You need a website tailor-made for your business.
At Red Pup Media, we do just that.
Services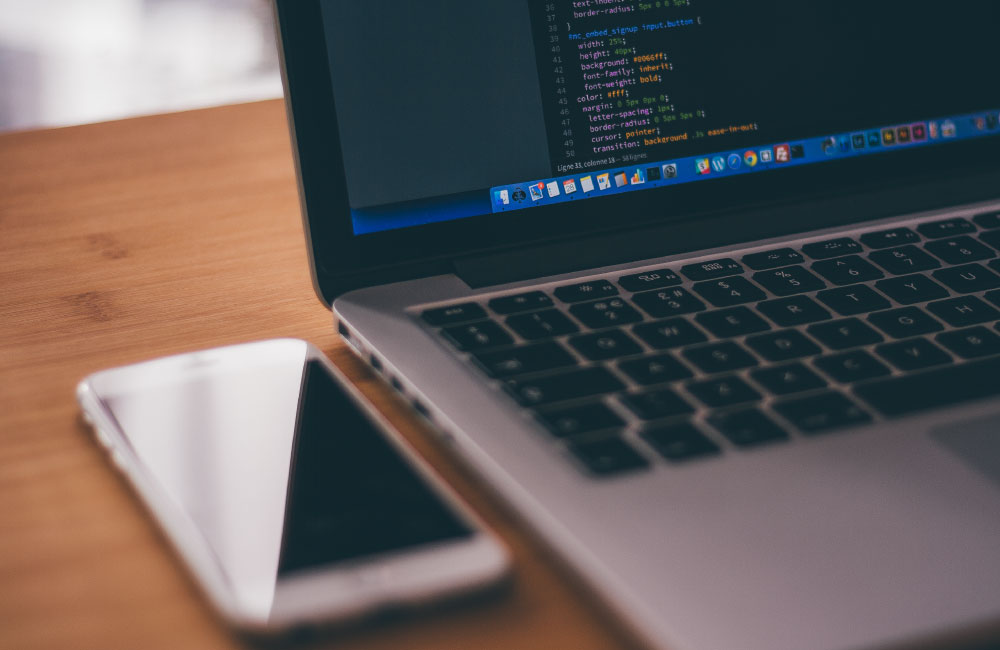 At Red Pup Media, we craft modern and beautifully designed sites that are custom made to work for your business.
---
Learn More
Portfolio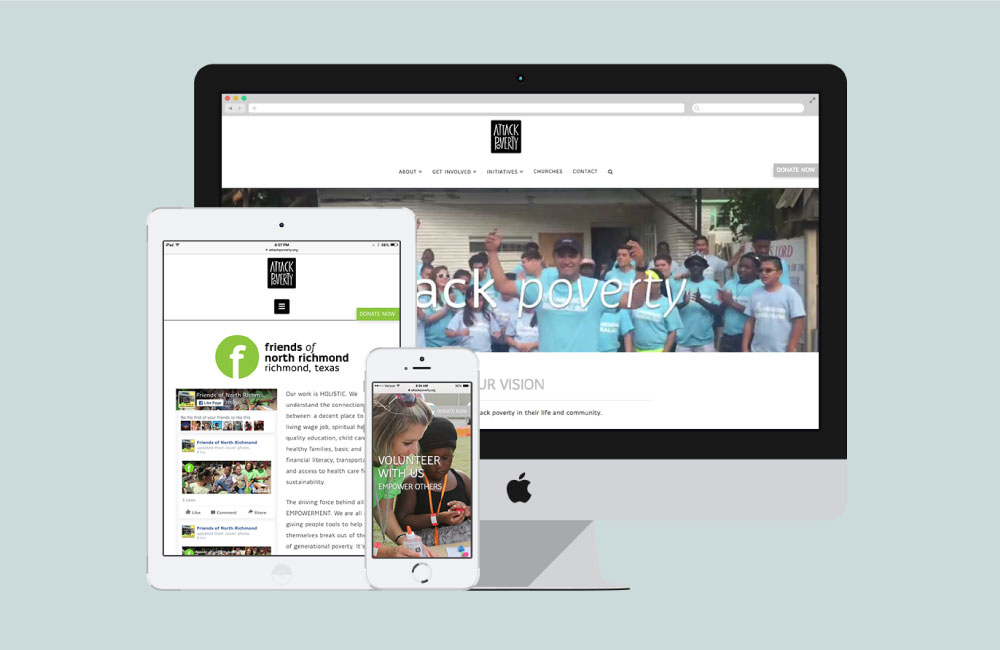 Our team has built, reconstructed, or upgraded hundreds of websites. Take a look at our most recent projects.
---
View
Let's Get Started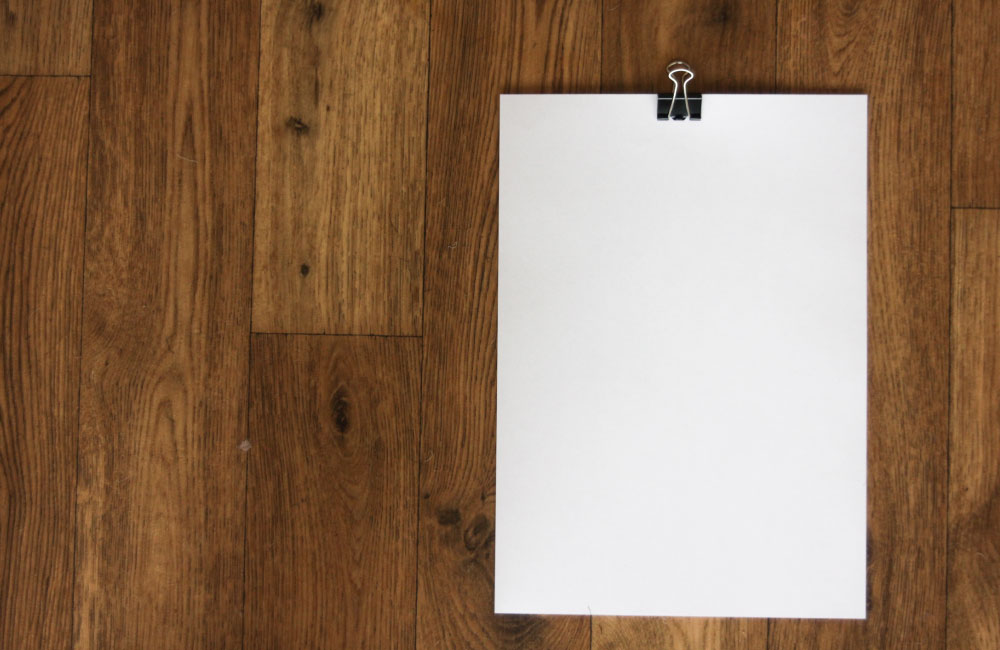 We start by learning about your business and your project. Then, we create a full proposal that outlines all the details.
---
Let's Talk
Discover
---
We spend the time to discover who your target audiences are, what you need your website to DO, and what #winning looks like for your business.
Strategize
---
Joining with your team, we strategize how to best attract and retain your audience and how to grow in your industry. This plan will guide the site's design and development.
Design
---
Visitors will not spend more than 0.5 seconds on an ugly website. We craft modern, beautiful websites that are easy to use and look amazing on all modern devices.
Develop
---
We use tools that are widely available, but we hone them to perfectly fit your specific needs. We also build to scale so your investment in a new site will yield a lasting ROI.
Our headquarters are located in Houston, TX
---
Thanks to technology, we work with clients both near and far