PORTFOLIO
AttackPoverty.org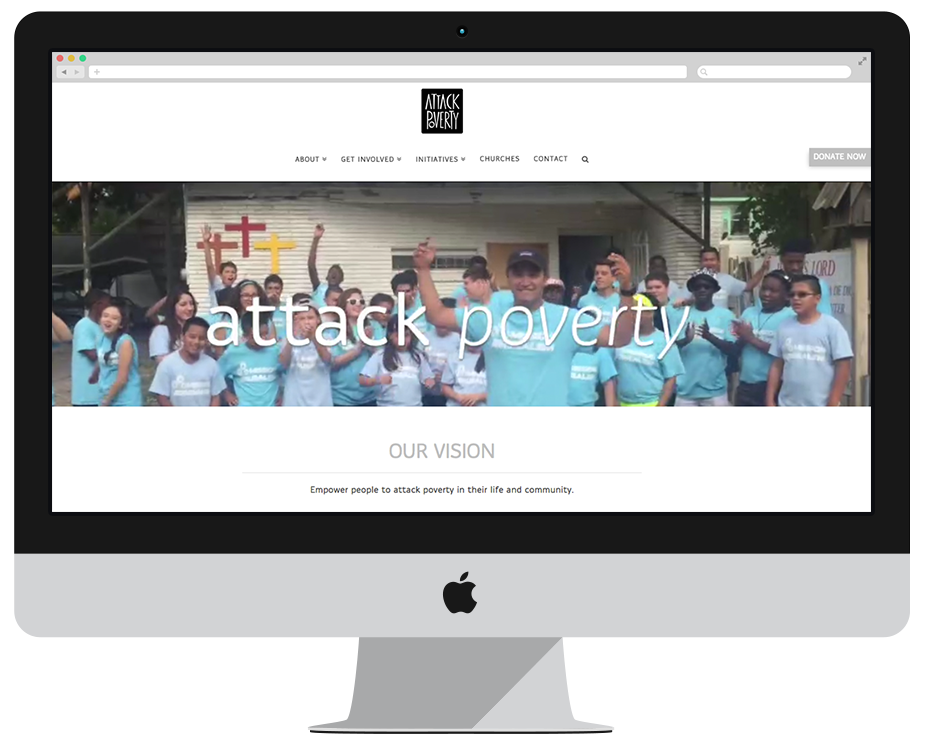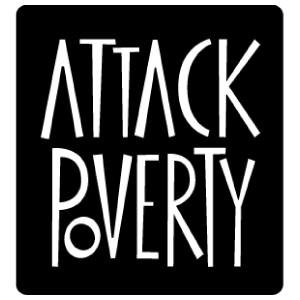 Attack Poverty is a nonprofit organization with a mission to break the cycle of generational poverty one community at a time. Red Pup Media has partnered with Attack Poverty from the very start and 2015 saw the launch of their third website.
Attack Poverty adopts pockets of poverty and launches 'Friends Initiatives'. These initiatives are long-term commitments that require mutual relationships and collaborative efforts with local organizations, churches, residents, and stakeholders committed to community transformation.
The challenge this presents for the web site is a multi-audience. The site targets the local initiative participants, local residents, global donors, and global volunteers and partners. To accomplish this, Red Pup Media built the site to tell the global story, yet kept a space for each initiative to communicate independently. This included bringing in their Facebook feed as a method for keeping current info readily available. Additionally, each initiative has a few select portions of their page that they can easily edit, without having full edit access to the site.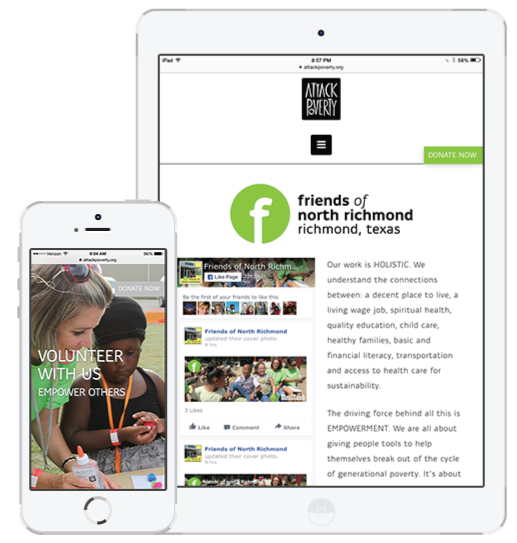 ---
Attack Poverty has used Red Pup Media since we started in 2011. The professionalism, creativity, and expertise continues to elevate our organization. Not only does Red Pup Media serve Attack Poverty to create a user friendly and beautiful web presence, they also leverage best practices to support back end functionality, online giving, and relevant media interface capabilities. We will continue to recommend Red Pup Media as an organizational partner to build an exceptional online presence.Brandon Baca
Senior Director | Programs & Development
---